Описание
A tough, walking guardian
Blast fires missiles, punches and hammers through obstacles.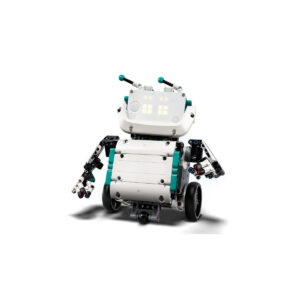 The quirky helper
Charlie just aims to please… he also dances and plays drums.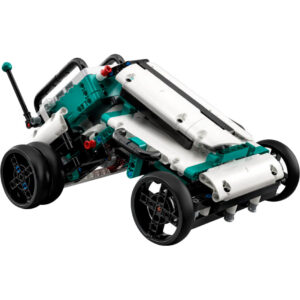 Robot for any task
M.V.P. — a modular, multifunctional, brick-eating vehicle.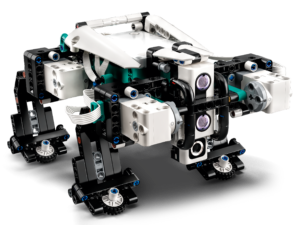 An advanced quadruped
Gelo is a fun, smart, walking robot who can avoid obstacles.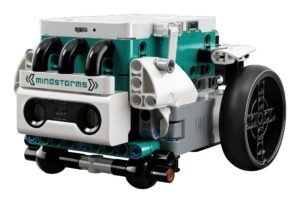 The sports fanatic
Tricky loves shooting hoops, playing ball and other sports.